List of all Event Photo Galleries
Canal Park Opening Night
Nov. 16, 2012
After the daytime opening of the park, and the ceremonies, I went back to check out Canal Park's first night. For more information about the construction, including "before" photos, see my project page.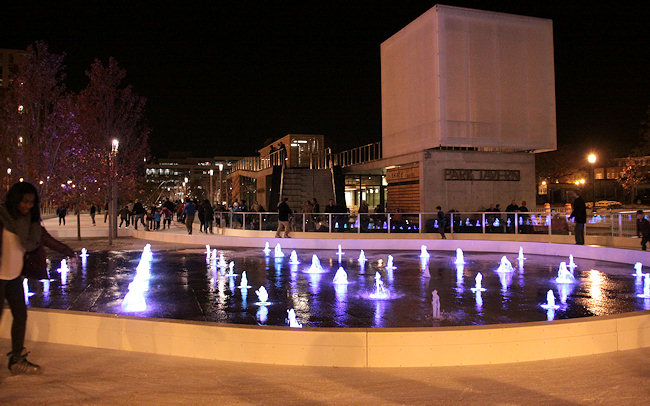 Not sure these need captions, except for the first one, to whine that they had already turned off the cube by the time I got there. Waaaah!